Can I combine pumped milk from two different pumping sessions? Should I cool it down before combining? What is the best way to store my breast milk?
We hear these questions a lot from donors, so we want to share two videos from our friend Lindsay from The Little Milk Bar that will respond to all those questions in less than 30 seconds! Hooray!!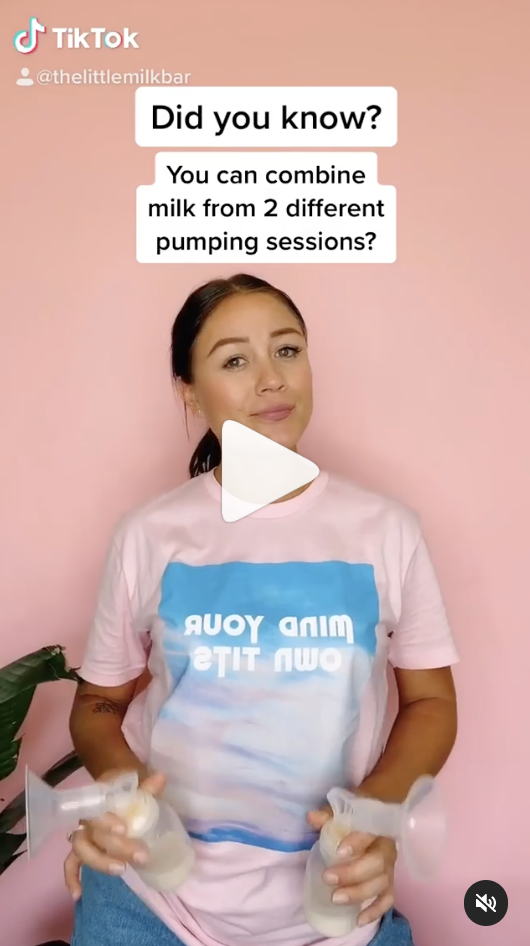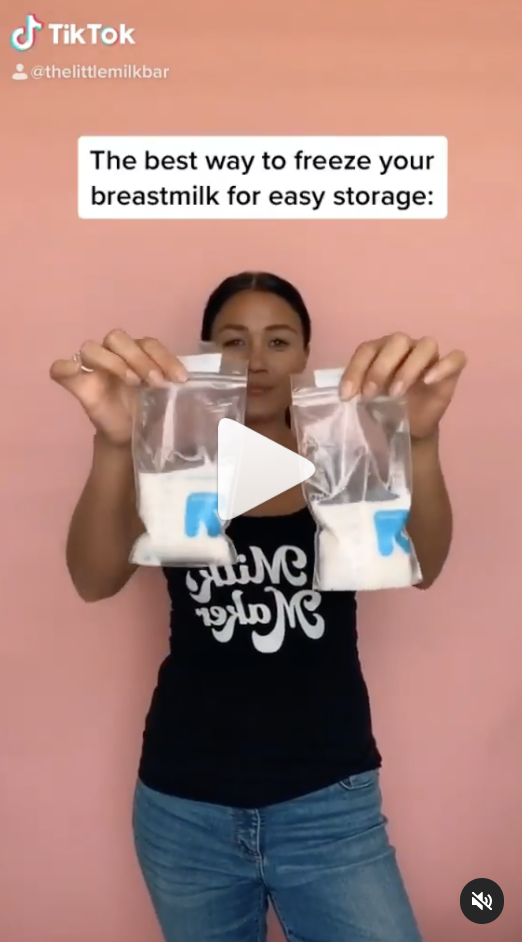 ---
About The Little Milk Bar
The Little Milk Bar is a brand that empowers breastfeeding mothers everywhere, giving you permission to feed your baby whenever and wherever they need to.