My twin boys, John and Sam, were born in 2014 at 26 weeks and 4 days.
John weighed 1lb 12ozs and Sam weighed 1lb 8ozs at birth. Both boys were in the NICU at St. David's Medical Center for three months before coming home.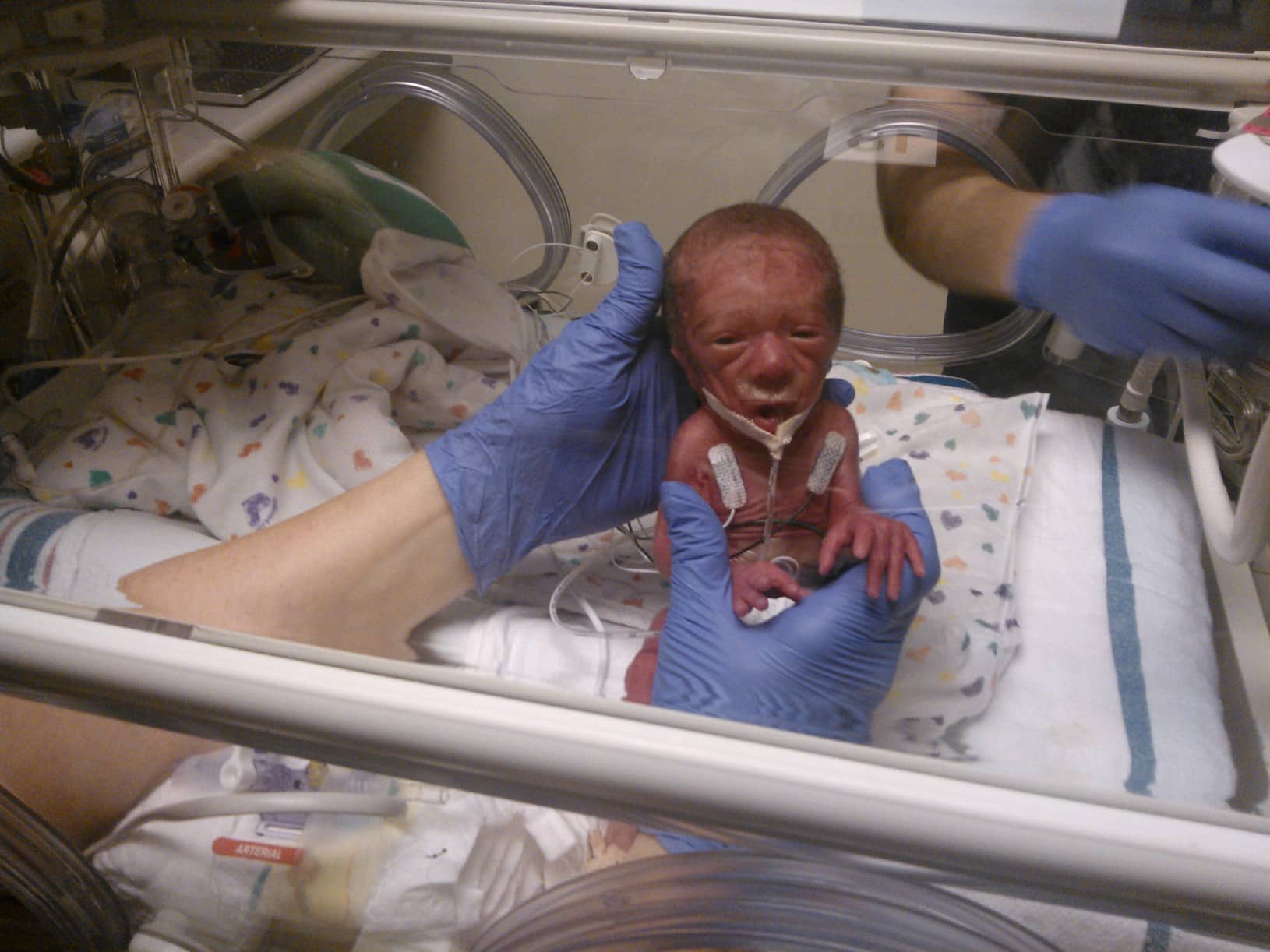 Mom produced milk while the boys were at the NICU but her supply dried up just before they came home. Sam, it turns out, could not digest formula and was held back in the NICU for 10 days longer until they found a formula that he could tolerate. He would scream and cry during feedings because the formula would bloat his belly and also cause severe constipation. After about two weeks of this, we approached our pediatrician who gave us a prescription for milk from the milk bank. This was a godsend. Sam no longer hated feedings, he'd happily suck down his bottle with no issues. He began to thrive once again.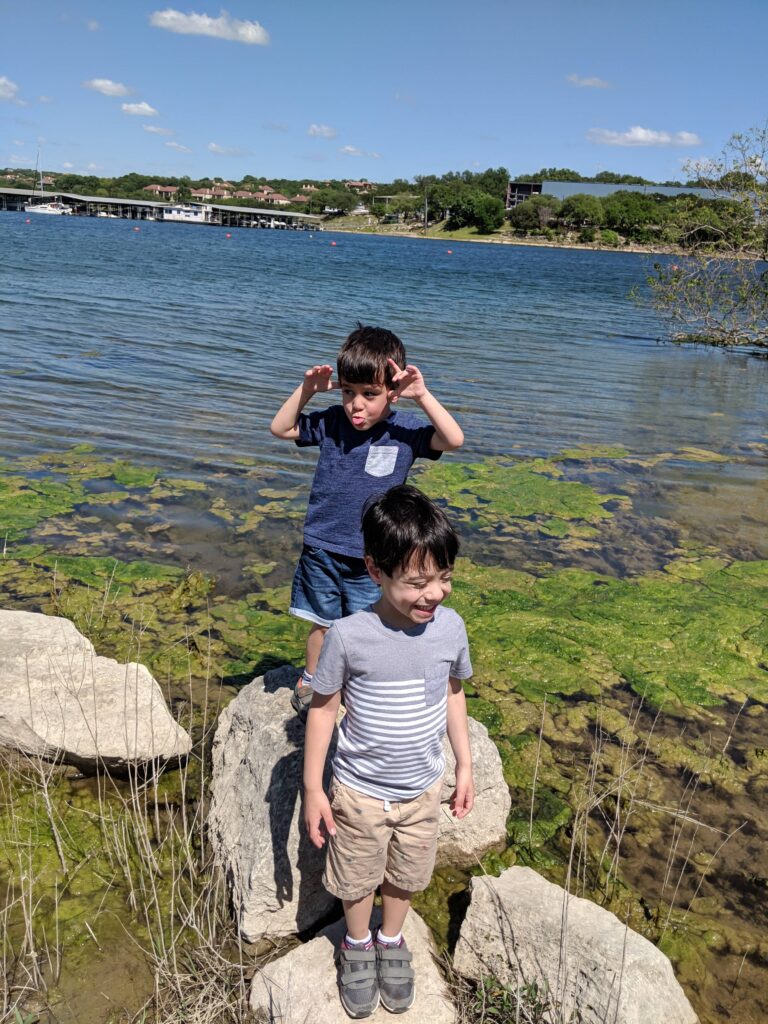 Today they're both 5+ years old, attending Montessori and are generally in good health and are whip smart. We attribute a lot of their success to the milk from the milk bank.
-Recipient Dad Tom
April, 2019