Our beautiful baby boy Lawlis-Reign was born March 17th, 2020 and in that moment we started a wonderful journey. Unfortunately, I was having a difficult time producing milk.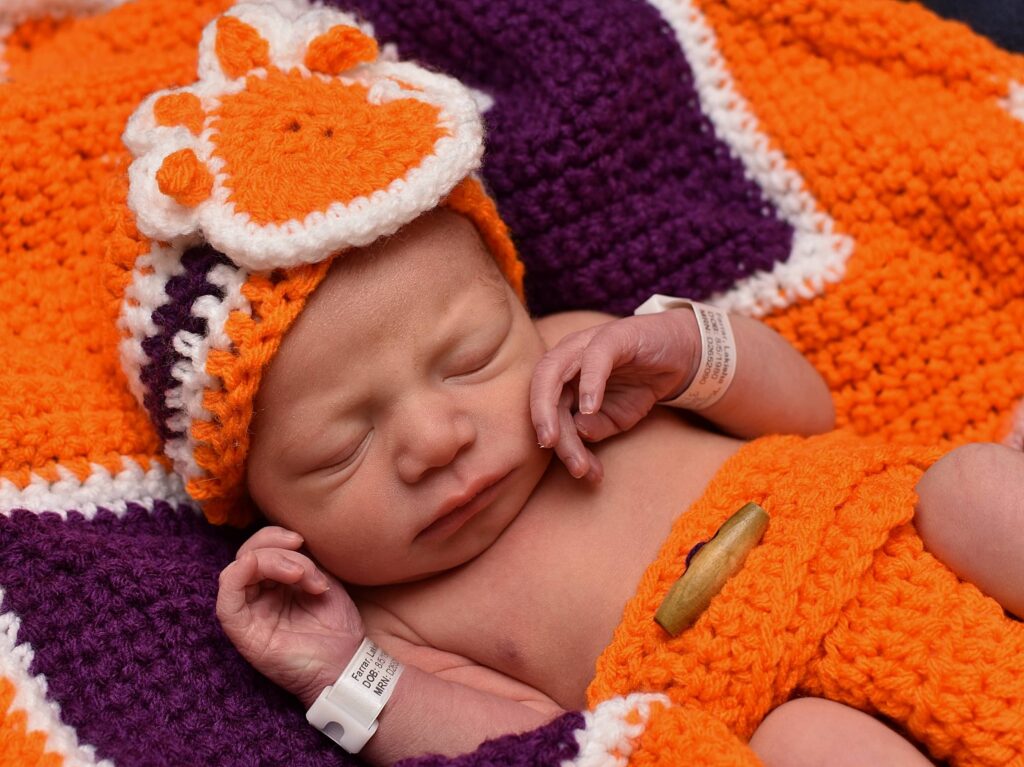 I reached out to the hospital he was born at with very little help, as well as the local milk banks here. I was very overwhelmed with a newborn who was underweight, the start of Covid-19, and the stress of not making something that should come naturally. My husband calmed me down and said we will call every milk bank in the country if we have to.
We spent the next two hours calling places and finally I dialed Mothers' Milk Bank Austin. I held back my tears as I spoke with Melissa and explained what was going on. She was very kind and listened to me (as an overwhelmed new mom I needed that) and then she said "we are going to help!" At that moment she lifted so much stress from me.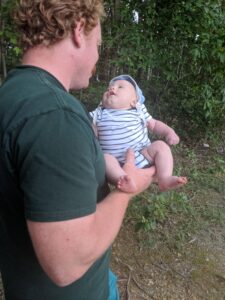 The fact that she stopped whatever it was that she was doing to help me on a Friday (late) afternoon just shows how much she cared. She took all our information and the next day we had enough milk to last him two weeks.
This bought me time to help with my milk production. Our little fella was still underweight and my milk wasn't in just yet so we ordered more milk and Melissa suggested a higher caloric content. It helped Lawlis-Reign to gain the weight needed and allowed me to produce more milk.
I am grateful that the staff of Mothers' Milk Bank Austin took the time to help out our family! Our little dude is now 3 months old, at his suggested weight, and is happy and healthy. Thank you again for everything, we will never forget the kindness you have shown us!
-Recipient Mom LaKisha
March, 2020